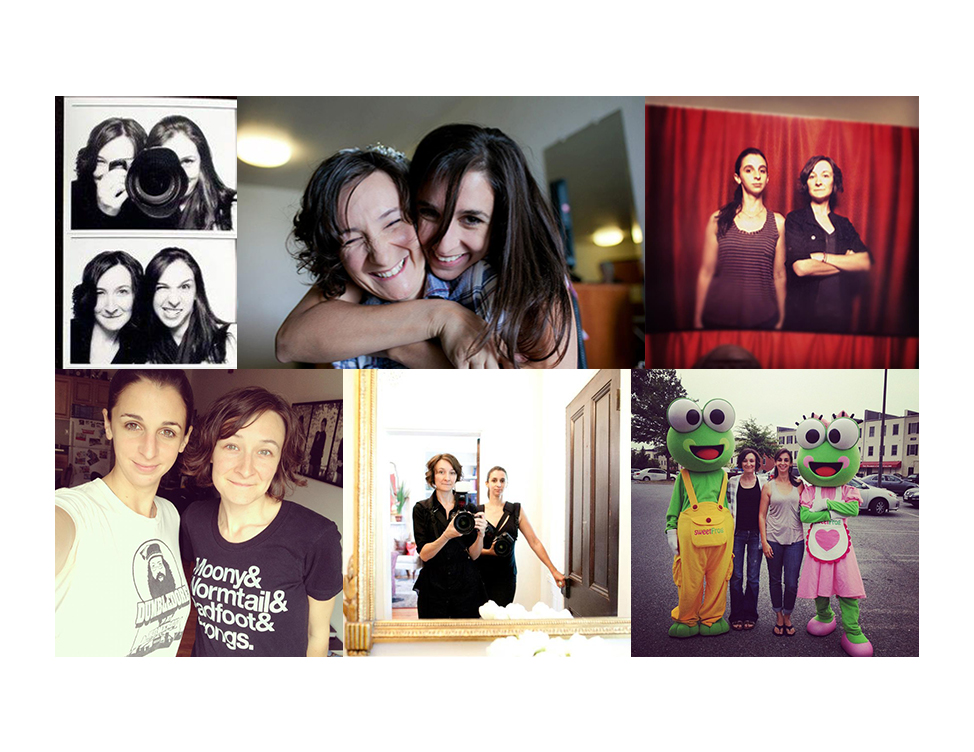 As I embark on this new endeavor I recognize that I am morning the loss of the business I left behind in Washington DC three years ago. Our clients, the logo, the day to day hustle, but most importantly I miss the support from my business partner, Jess (even though we still talk almost daily). Through my career as a photographer I have always found myself in collaborative situations. I believe that photography and life are better together. As a student, assistant, second shooter, studio manger, teacher, and Jess + Jess of Paired Images, I have learned so much from the people around me both in business and in life. And even though they are not physically around me day to day, I know they are cheering me on as I go solo.
After 14 years, around 400 events, and too many commercial shoots to count, I needed change. So my husband, Phil, and I took the adventure of a lifetime traveling the country in a van we build out. We hiked and climbed for most of 2016 before moving to Woodstock, Vermont. I took about 3 years off from photography professionally taking a few small jobs here and there as friends got married or opportunities came my way. I worked a job that I didn't take home with me when the day was done. I found new hobbies, learned new skills, read books and regained balance in my life.
It is with new perspective that I venture into starting my own business and I am grateful for it. I am excited to see how it grows and evolves as I use my skills in a new environment. Thank you for all of your support and I can't wait to meet all of my new clients and collaborators!